Attention Team Ropers and Ranch Sorters, we have fresh ropers available, contact us today!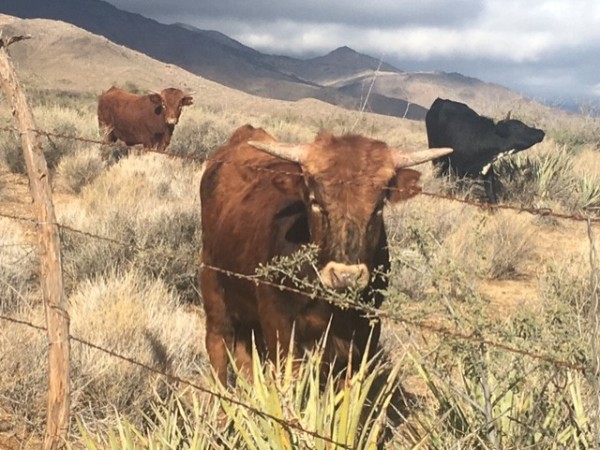 Corrientes are raised primarily for sports such as team roping and ranch sorting, while preserving such natural attributes as high fertility, early maturity, trouble-free calving, and foraging efficiency, as well as disease and parasite resistance. This unique breed differs greatly in conformation, behavior and hardiness from cattle raised only for meat. Most of the production problems experienced by today's cattlemen are a result of increasing size and weight in order to fit the current commodity market. Corrientes remain untainted by changes in the beef industry by manipulating animal husbandry for larger genetics. 
Our Corrientes are primarily solid colors, good horn bases, medium framed and we use a higher than normal level of care when raising and weaning our calves.  They are de-wormed regularly and receive vaccines such as Black Leg and a vaccine for BVD "Bovine Respiratory Disease" and BRD "Bovine Viral Diarrhea".